Brigsby Bear (2017)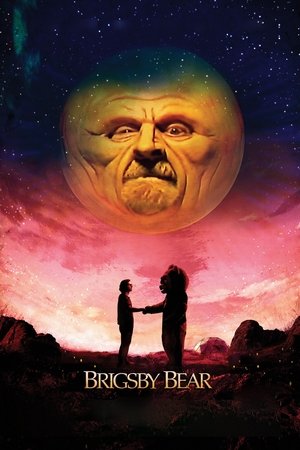 Brigsby Bear (2017)
Brigsby Bear Adventures is a children's TV show produced for an audience of one: James. When the show abruptly ends, James's life changes forever, and he sets out to finish the story himself.
Release: July 27, 2017
Duration: 97 Min
Languages: English
Subtitles: English, French, Bulgarian, German, Russian, Mandarin, Spanish, French, Korean, Turkish
Greg Kinnear
Detective Vogel
Michaela Watkins
Louise Pope
Jorge Lendeborg Jr.
Spencer
Kate Lyn Sheil
Whitney / Arielle Smiles / Nina Smiles
Beck Bennett
Detective Bander
Kiera Milan Hendricks
Young Arielle Smiles / Nina Smiles
Tim Heidecker
Actor in film