Same Kind of Different as Me (2017)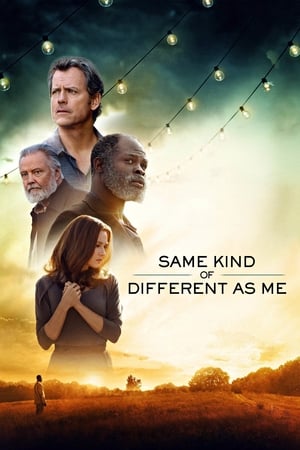 Same Kind of Different as Me (2017)
International art dealer Ron Hall must befriend a dangerous homeless man in order to save his struggling marriage to his wife, a woman whose dreams will lead all three of them on the journey of their lives.
Release: October 20, 2017
Duration: 119 Min
Genres: Drama
Languages: English
Subtitles: English, French, German, Turkish, Spanish, Russian, Korean, Mandarin, Bulgarian, Romanian
Renée Zellweger
Deborah Hall
Mykel Shannon Jenkins
B.B.
Stephanie Leigh Schlund
C.C.